You no longer have to own a home to benefit from solar power. Here's how Sunset Park residents are going green.
Solar power allows us to convert the energy in the sun's rays to electricity by installing solar panels on the roofs of homes and businesses.
When the sun strikes these solar panels, the cells inside the panels convert the energy from the sun into an electrical charge. After that, the energy goes to the power grid, or a battery stores it.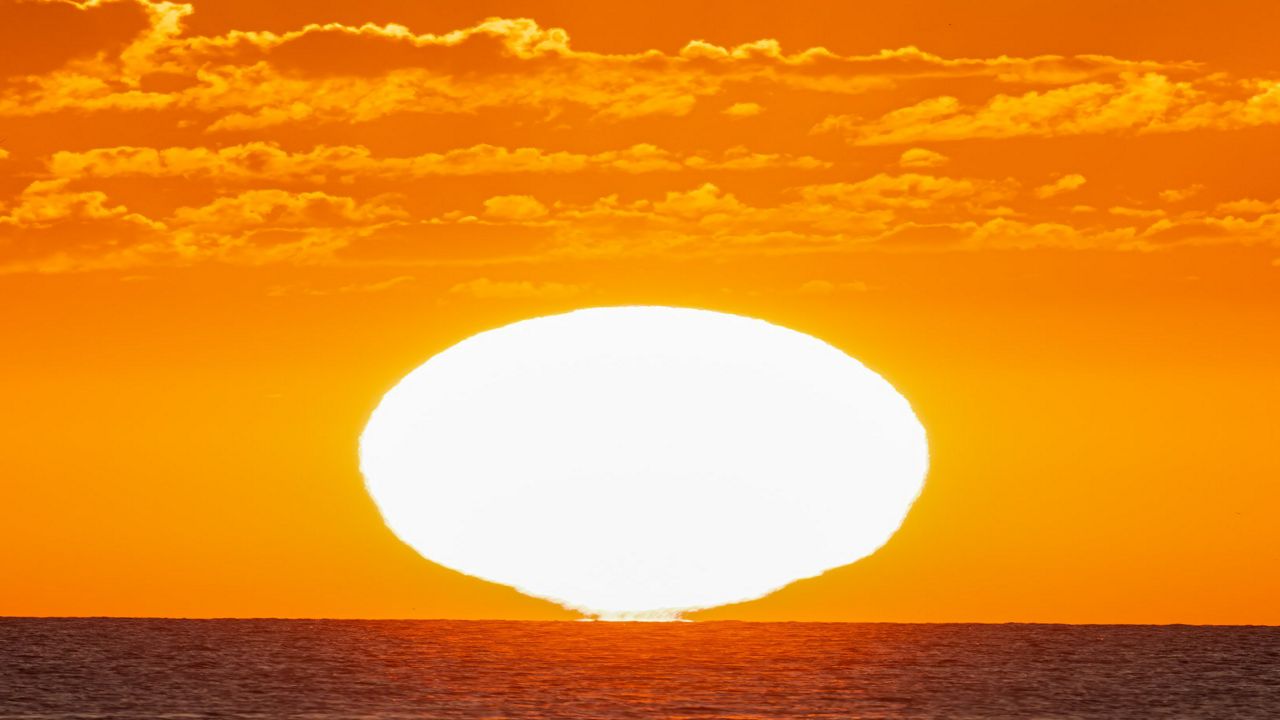 Solar energy is a significant benefit for the environment. It doesn't produce pollution or create greenhouse gases that contribute to climate change, like fossil fuels.
Some roadblocks to families who want to benefit from solar power are the high installation costs and the need to own a home. Here in New York City, most people don't live in single-family homes and they cannot install the panels on apartments.
In Sunset Park, Brooklyn, there's a new concept in solar that could benefit people or families who don't live in a house.
Sunset Solar is a project that is expected to come online this year. It's a cooperative approach to solar.
UPROSE, a community organization in Brooklyn, is constructing New York State's first owned community solar project. It's being built on top of the Brooklyn Army Terminal.
The New York City Economic Development Corporation arranged the roof lease. Up to 200 residents can sign up for the program.
Small businesses in the neighborhood can also take part in the program. The users will receive a monthly credit for the solar power that is generated.
Some of this money will go to paying their utility bill and construction costs. It's a way for residents to get green energy, reduce the cost of their monthly electric bill and take part in solar without a home or paying the high upfront costs of a typical solar installation.