Henri made landfall in the Northeast on Sunday, August 22, 2021, bringing heavy downpours and strong winds.

It made landfall near Westerly, Rhode Island, Sunday afternoon as a strong tropical storm, weakening from a hurricane before coming ashore.
Henri (pronounced "ahn-REE") started as a disturbance to the north of Bermuda. It moved south and wrapped around Bermuda, becoming a tropical depression on August 16.
Henri turned north on August 20 and eventually became a hurricane on August 21. It weakened to a tropical storm before landfall in the Northeast.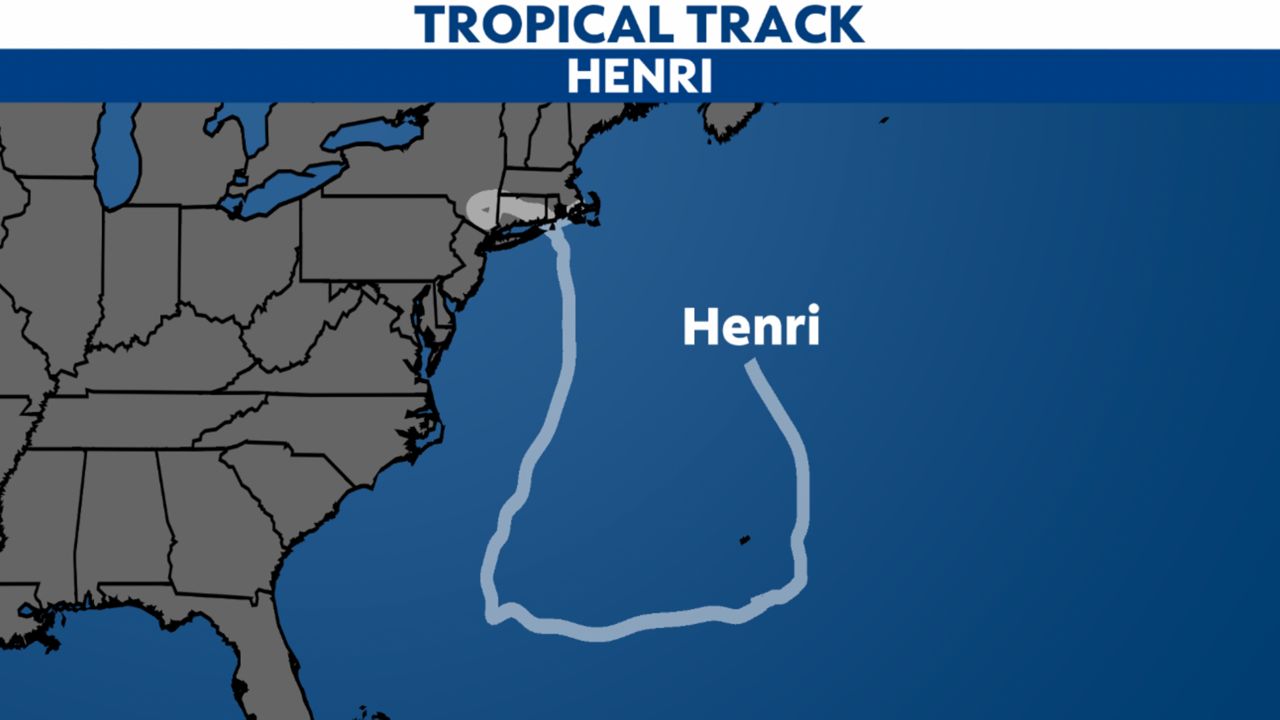 Henri brought heavy rain, flooding and damaging winds across the Northeast.
It knocked down many trees and power lines, leading to hundreds of thousands of power outages across these states.

New Jersey and New York saw the most rain, with some areas picking up between 8 to 12 inches of rain. One of the highest rainfall totals since Saturday evening is 11.75 inches in Haines Falls, N.Y.
Three to six inches of rain was quite common for cities in the Northeast.
Significant flash flooding occurred, and many vehicles, homes, and businesses became inundated with feet of water.
Emergency officials conducted many water rescues.
There were also several tornado reports in Massachusetts, but thankfully, there was only minor damage to trees and power lines.

The Northeast isn't the most tropical system-prone area, but it certainly has its share. More than 100 have impacted the region since the 1800s. In fact, it was 30 years ago this week that Hurricane Bob struck southeastern New England as a Category 2 hurricane.