With the many entertainment choices New York City has to offer, it can be difficult to make a choice. Look no further. "On Stage" host Frank DiLella has curated a list of "must-see" shows this week, directing you to the best of Broadway, off-Broadway and beyond.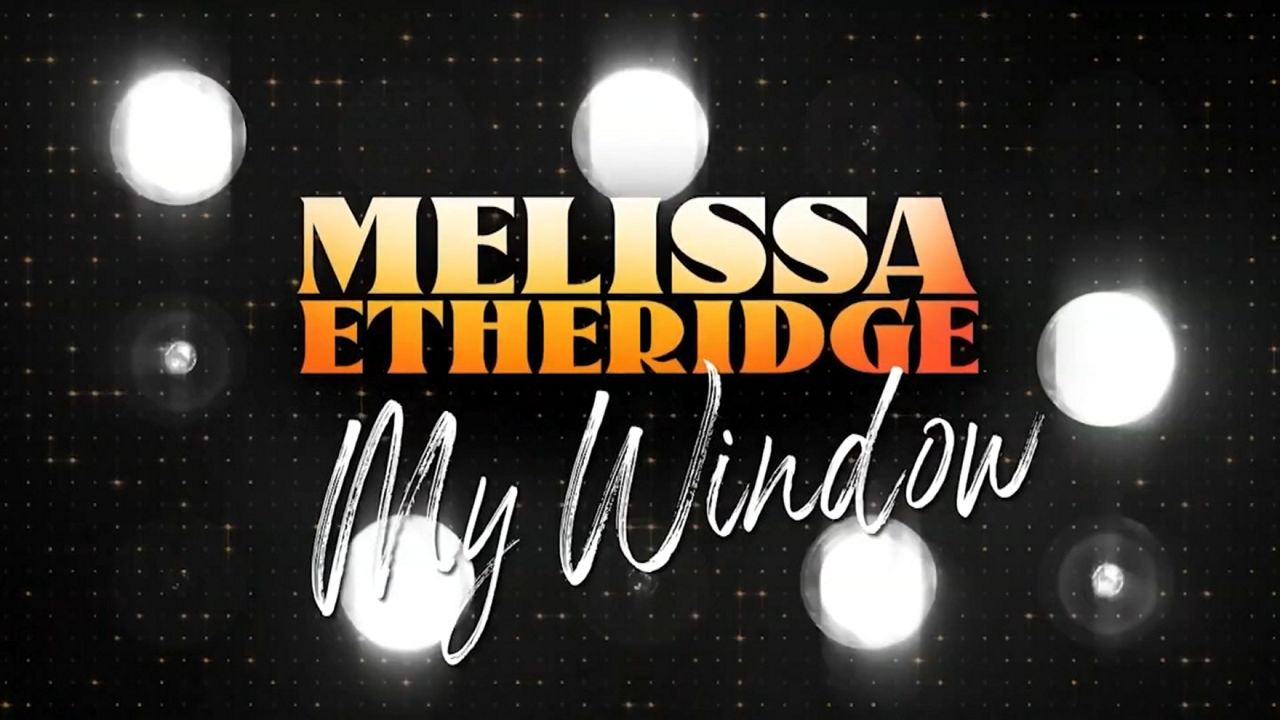 Melissa Etheridge: "My Window"
Grammy and Academy Award-winning rocker Melissa Etheridge makes her main stem debut in her new autobiographical show "My Window." Etheridge is playing Circle in the Square for a limited time now through the end of November.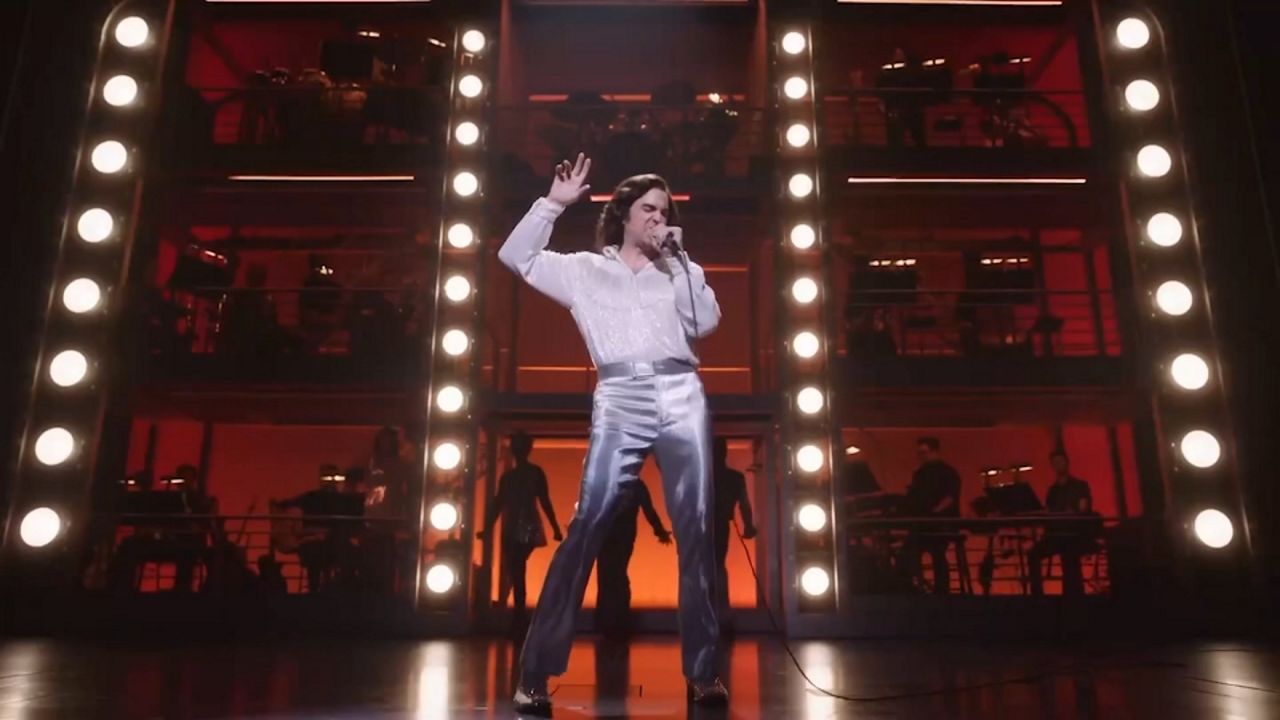 "A Beautiful Noise"
And speaking of rock stars on Broadway, one of my Broadway favorites, Will Swenson is set to take his final bow as singer-songwriter Neil Diamond in the jukebox bio musical "A Beautiful Noise" on Oct. 29. Catch the crowd-pleaser now playing at The Broadhurst Theatre.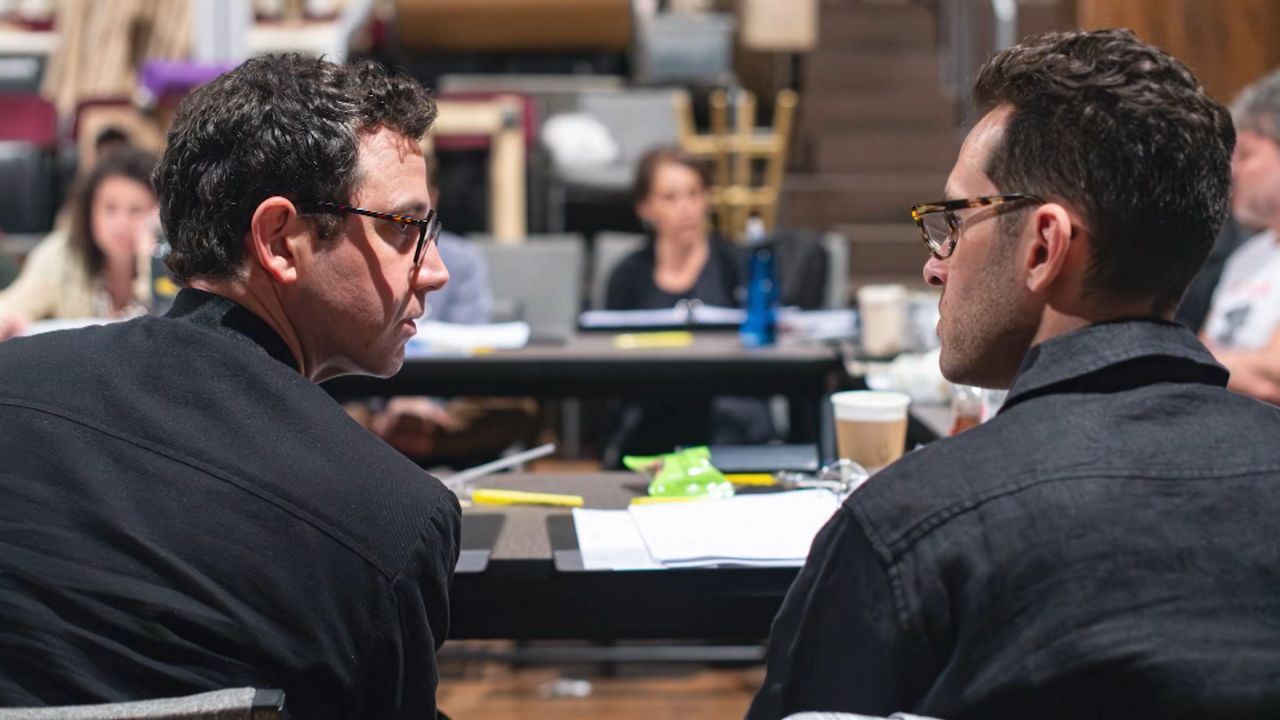 "I Can Get It For You Wholesale"
On the off-Broadway front, check out the revival of "I Can Get It For You Wholesale," which is set to begin performances at Classic Stage Company on Oct. 10. Set in the Garment District in the late 1930s, the rarely done 1962 musical centers around Harry, who will do anything to get ahead. The show stars Tony Award-winner Santino Fontana alongside an A-list ensemble of players, including Tony nominees Judy Kuhn and Julia Lester.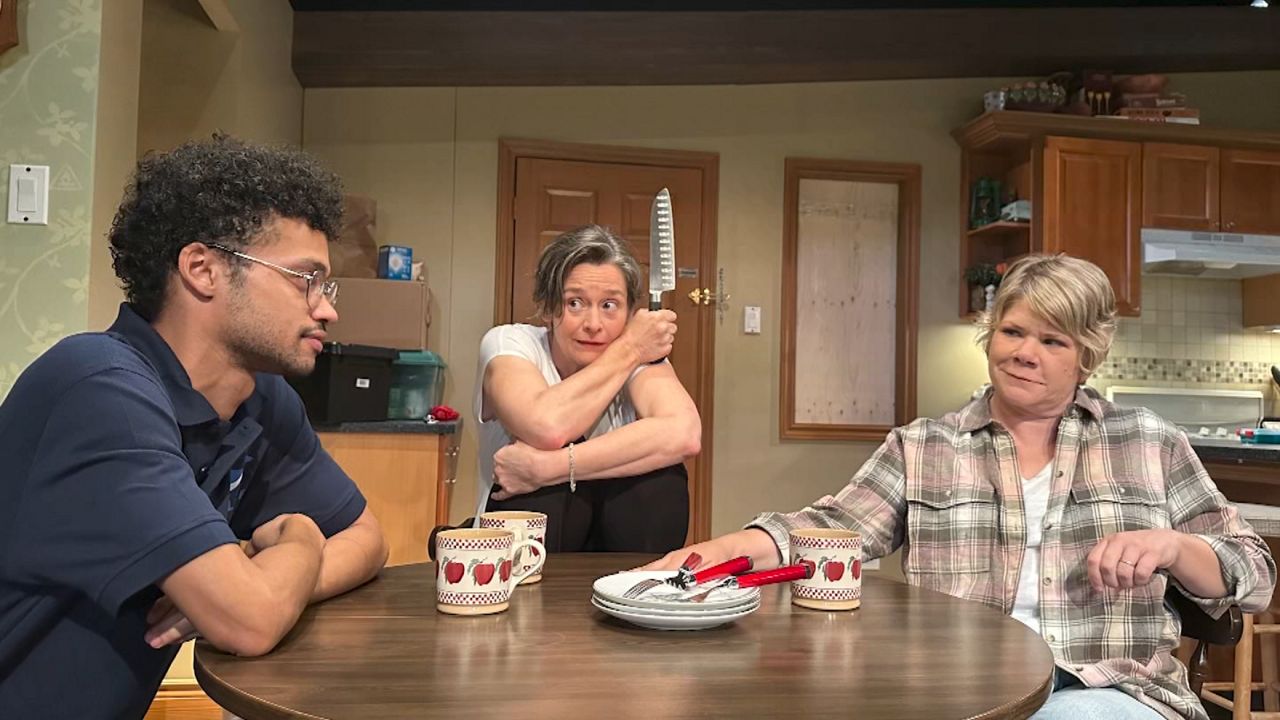 "The Lights Are On"
On Theatre Row, Owen Panettieri's "The Lights Are On" begins performances on Saturday night. In the world premiere, we're introduced to Trish, who arrives home one night to find a stranger standing in her bedroom window. The unsettling encounter forces Trish to reconnect with an estranged neighbor she hasn't spoken to in years. The psychological thriller is running at Theatre One on Theatre Row through Nov. 11.
For information, go to newlighttheaterproject.com.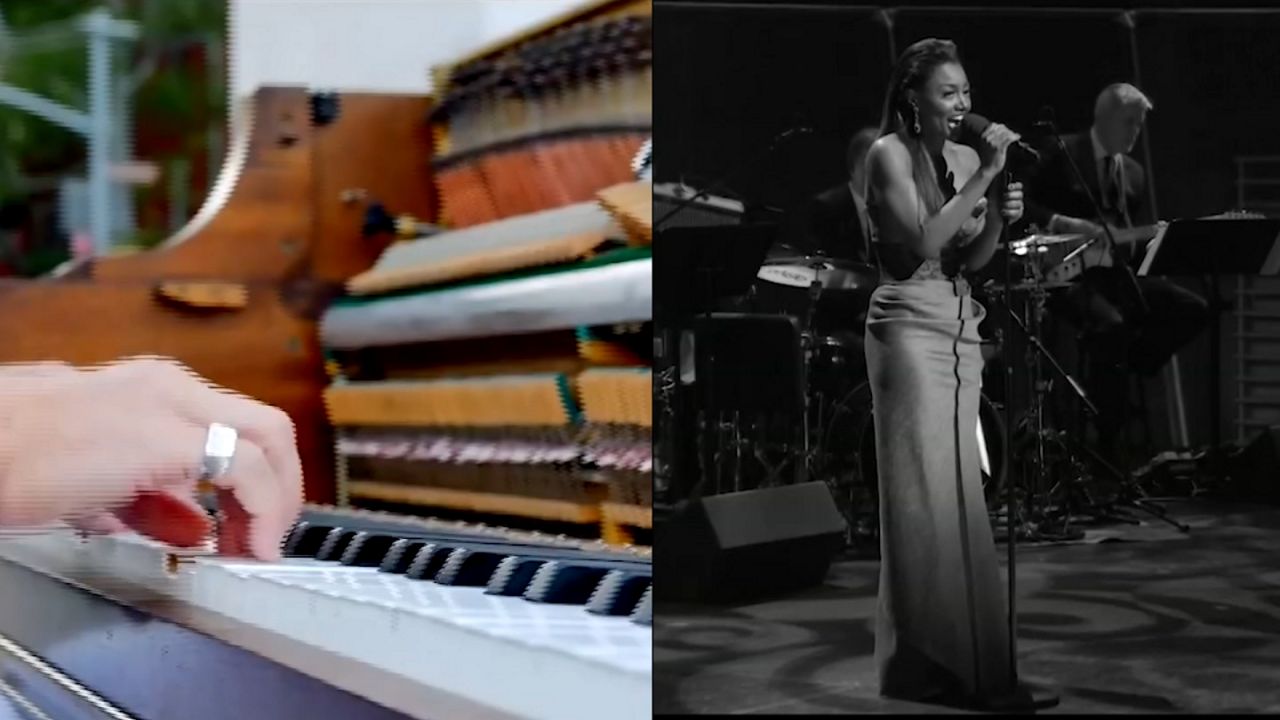 At the Cafe Carlyle
And finally, on the cabaret front, don't miss piano man extraordinaire Peter Cincotti through Oct. 7. As well as Tony Award-winner Patina Miller from Oct. 11 to 14.