With so many entertainment choices New York City has to offer, it can be difficult to make a choice. Look no further. "On Stage" host Frank DiLella has curated a list of "must-see" shows this week, directing you to the best of Broadway, off-Broadway and beyond.
"Good Night, Oscar" on Broadway
Three-time Emmy Award winner Sean Hayes returns to the New York stage in the highly anticipated play "Good Night, Oscar" by Pulitzer Prize winner Doug Wright. In the show Hayes takes on the late comedian and pianist Oscar Levant. "Good Night, Oscar" arrives at The Belasco Theatre after a critically acclaimed and sold out run in Chicago. This is a must see of the season! Opening night is set for April 24.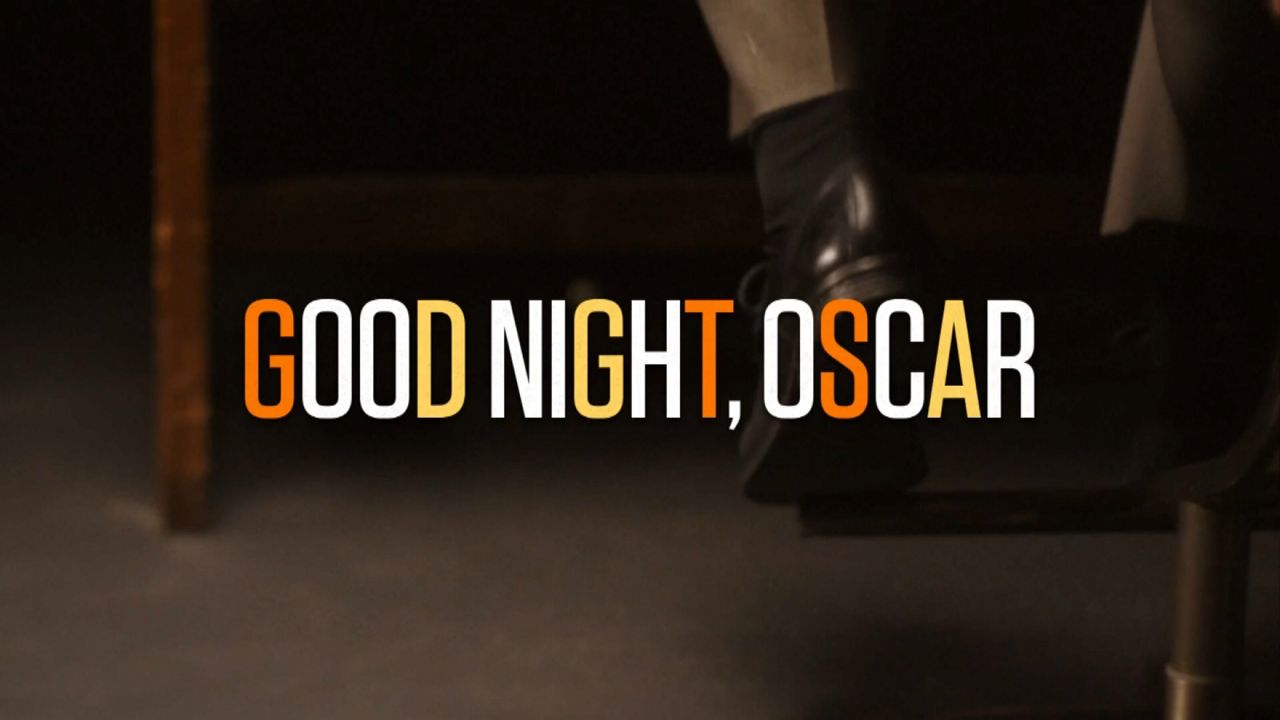 "Broadway Barbara – Live!"
Social media sensation Barbara Dixon is bringing some theater pizazz to Soho Playhouse now through April 17. "Broadway Barbara Live" was conceived by actress and comedienne Leah Sprecher. Expect lots of laughs and tales from the Golden Age of musical theater in this parody style skit.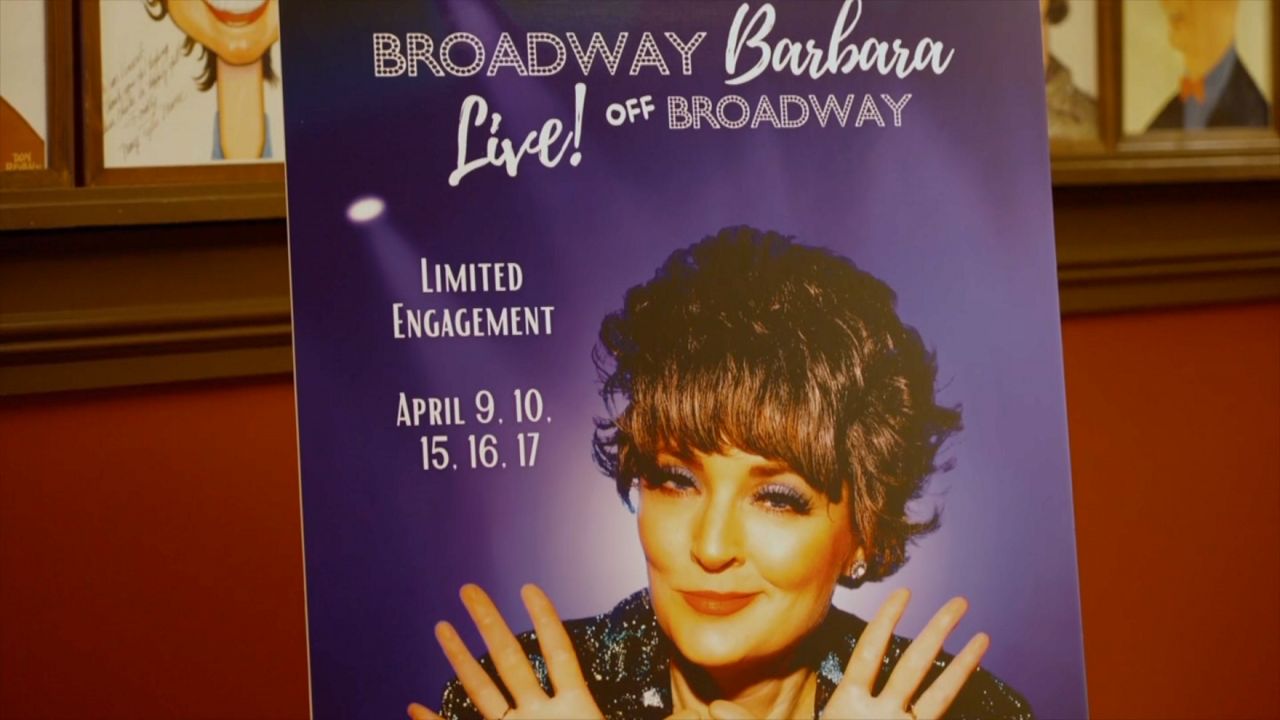 "The Eulogy Approach"
Writer Joseph Frederick Allen and Leana Rae Concepcion star in the New York premiere of "The Eulogy Approach". Billed as "Ted Lasso" meets "Girls" – the show centers around 2 strangers who unexpectedly come together and in meeting - uncover a mysterious family scandal. The show is playing one night only at Theatre Row's Stage 2.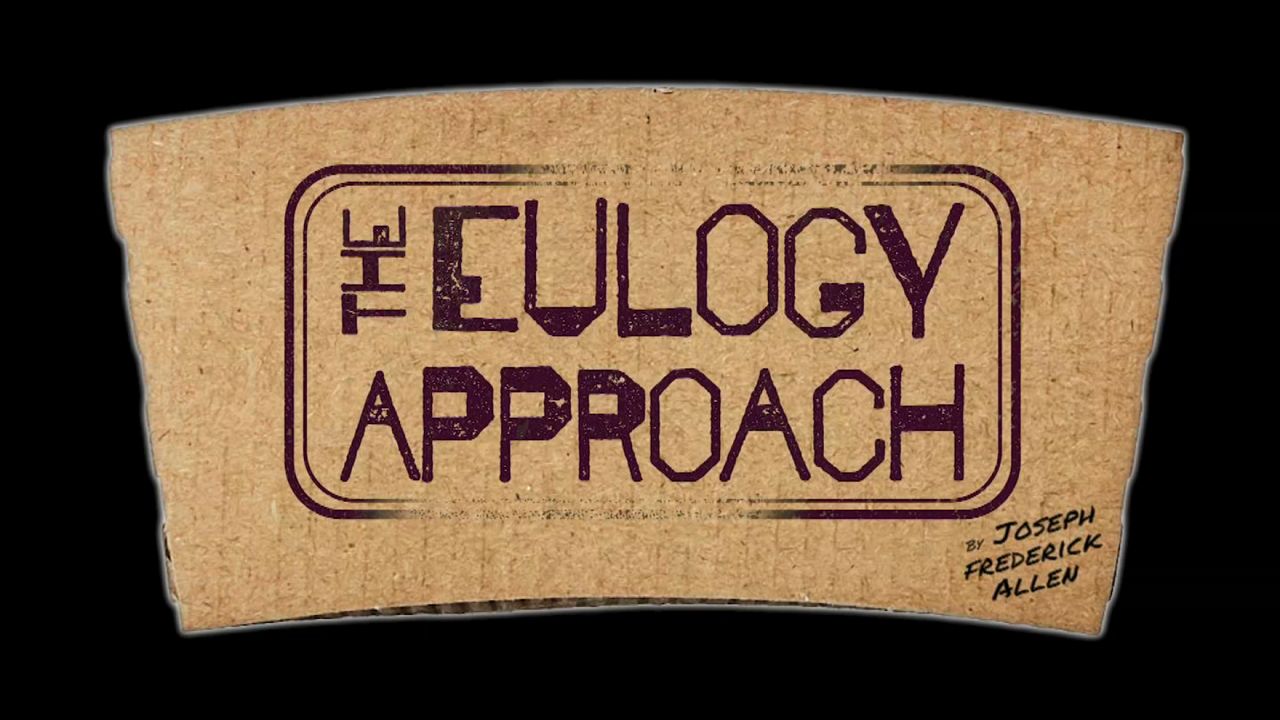 "The Diamond"
People's Theatre Project is currently presenting the world premiere of "The Diamond" by Christin Eve Cato. According to press notes – the play "follows a group of detained immigrants who conspire against a dystopian government." "The Diamond" is currently playing through April 23.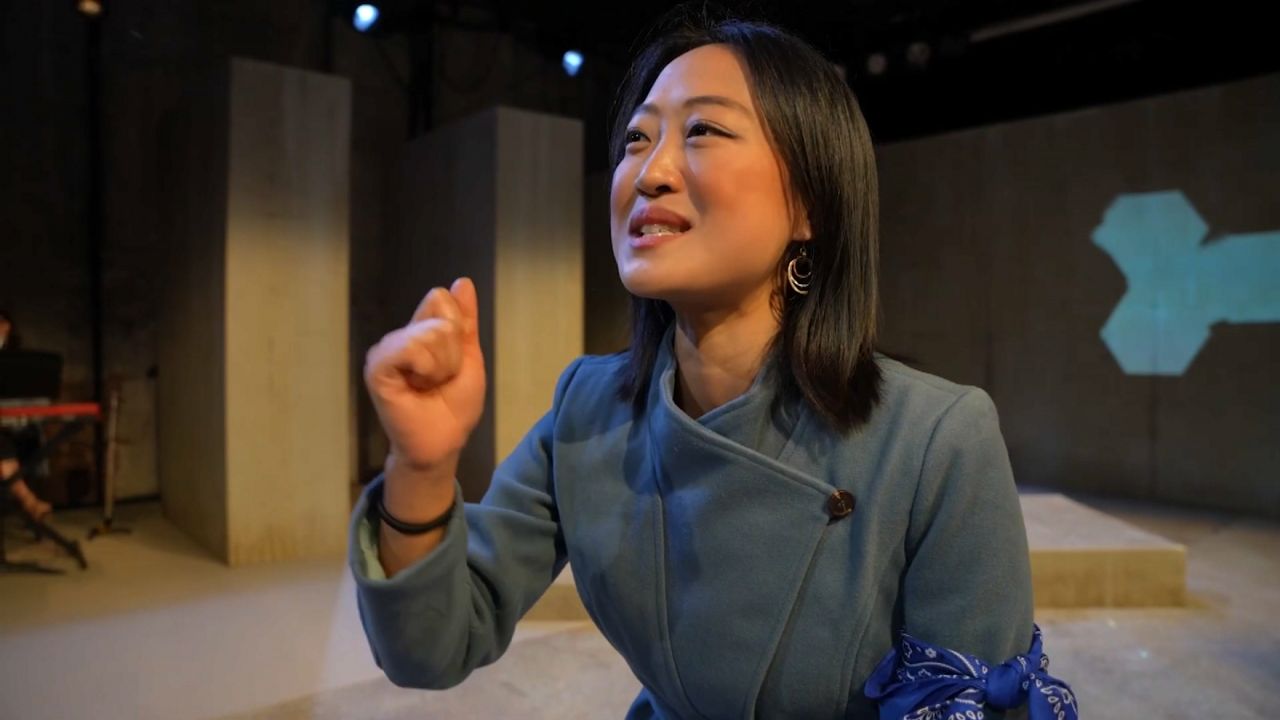 Seth Sikes and Nicolas King at 54 Below
Crooner pals Nicolas King and Seth Sikes are teaming up with the great Billy Stritch with their latest act - "Seth Sikes & Nicolas King: The New Belters". You're in for a swinging evening with this trio as they tackle songs made famous by Liza Minnelli, Sammy Davis, Jr., Judy Garland, Ethel Merman and more. The gents are performing at 54 BELOW – next Friday and Saturday.