MEQUON, Wis. — A California author's book is putting the spotlight on Wisconsin. It details some of the work she will implement with a mental health hospital in the Badger State.
Beth Anstandig has had a love for animals since she was little. She's a licensed therapist and author who's using her work with animals to help provide therapy and guidance.
"In the work that I do we actually let go of the human constructs of how we are supposed to do things and let the animals lead us and what they do is lead us back to ourselves," Anstandig said.
The horses she works with serve as an example of how to relax, be calm, and take care of yourself.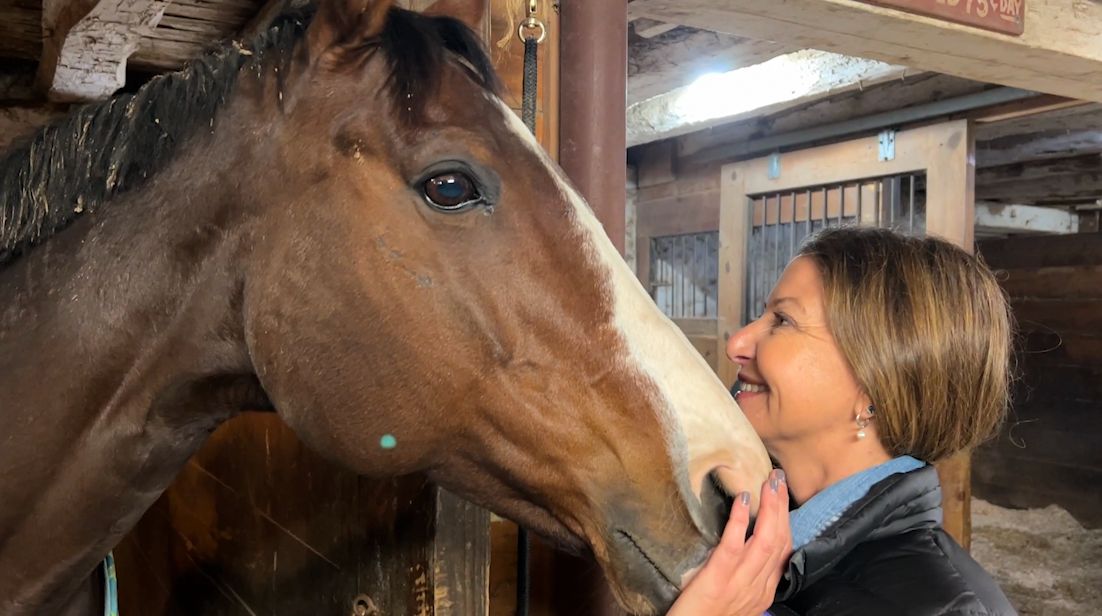 "One of the things I love about the horses is they teach us about radical self care," she said. "So if they want to roll, they roll, if they want to move, they move. They do exactly what they want and need, whereas we bypass that."
Anstandig is from California, but is in Wisconsin because it's the birthplace of Rogers Behavioral Health and she's sharing her knowledge with them. She recently released a book called "The Human Herd" that details her work.
"It's such an honor to be able to be a facilitator for people to have that experience with animals so that people can reconnect with that part of themselves," Anstandig sai​d.
Over the past few years during the pandemic, mental health has been brought to the forefront. Rogers Behavioral Health CEO of hospitals, John Boyd said they've seen an increase in a need for care.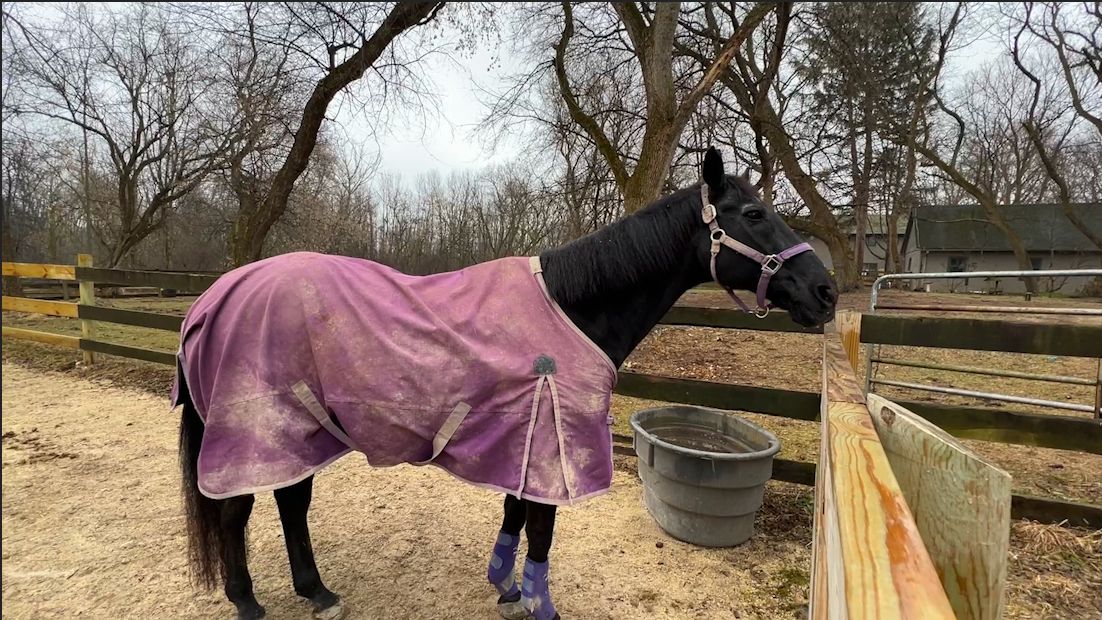 "We know that during the pandemic, the amount of deaths due to drug overdose and abuse has significantly increased across the country," Boyd said. "The incidents of people dying by suicide across the county has increased, and it's important to realize is that not only has increased overall but when it comes to vulnerable communities, that increase is even more significant."
Boyd said this is one of the many reasons why they are working to bring in new ways to get people mentally healthy and on the right track to be the best version of themselves. For Anstandig, she believes help with horses can be beneficial to those in need.
"As soon as I am with them, I feel more myself," Anstandig said.​