The area around Spring Creek Towers in East New York is one of the hardest hit by coronavirus, according to new data revealed by the New York City's Department of Health.
The new city data breaks down COVID-19-related deaths and cases geographically, and the 11239 zip code has the highest death rate in the city at 612 cases, per 100,000.
"It's scary, it's so scary, it just gives you an idea of how this pandemic is," said one resident.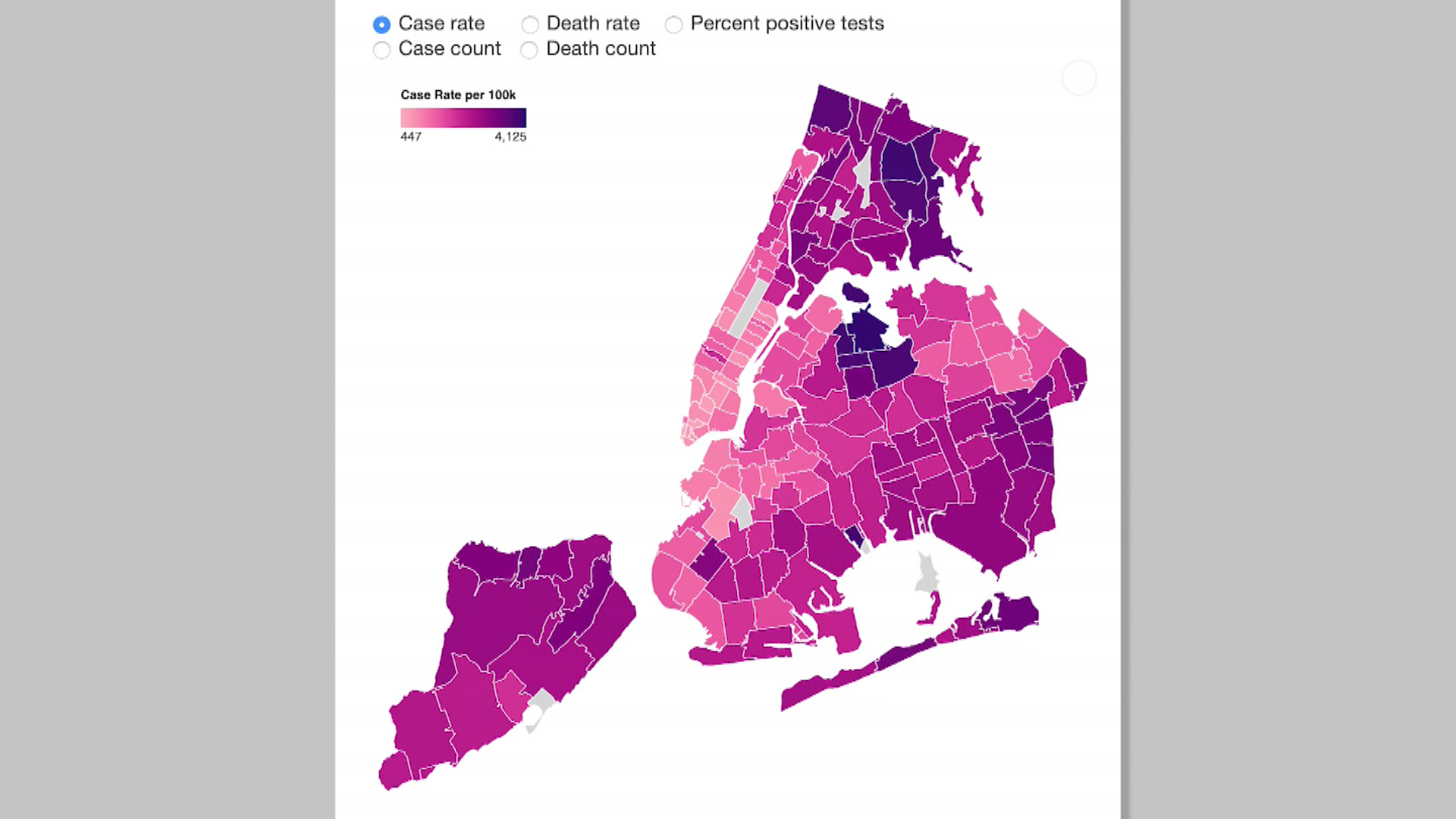 That high death rate is followed by Far Rockaway in Queens, Flushing in Queens, Pelham Gardens in the Bronx and Coney Island in Brooklyn.
The highest number of confirmed cases is in the Elmhurst and Corona areas of Queens. The information confirms black and Latino New Yorkers are dying from the virus at around twice the rate of white New Yorkers.


"This goes back to racial and economic disparity – they didn't have the money they deserved. This is the blunt reality of healthcare in America," said Mayor de Blasio.
Spotlighting the disparity, the five zip codes with the lowest death rates are all in high-income areas Manhattan, including SoHo, Battery Park, and other parts of Lower Manhattan.


The data also examines NYCHA housing facilities where 943 residents have died from the virus.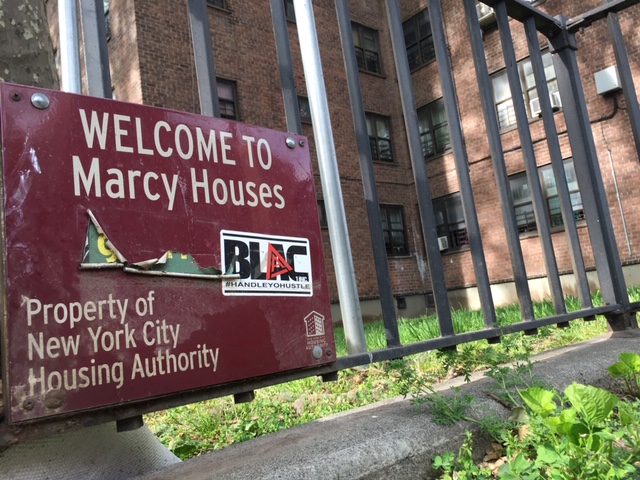 The Marcy Houses in Bed Stuy reported the highest number with 21 confirmed deaths, while the Grant Houses in Harlem reported 16 confirmed cases and probable deaths related to the virus.
In East New York, some residents we spoke to were not surprised communities of color were the hardest hit. They say many have pre-existing conditions, putting them at a higher risk.
"A lot of people low income don't have you know the facilities, the cards to go to the doctor."
The data page also has details about tests, hospitalizations and other information.
For more information, go to nyc.gov/doh and click the COVID tab. For more information, go to nyc.gov/doh and click the COVID tab.