When Sara Lauth walks around her Inwood neighborhood, many recognize her rescue dog Elby. He really is a bit of a star.
Lauth, an art teacher, has been drawing and painting him during the pandemic. She submitted a portrait of him for an online art exhibit called Pets of the Pandemic.
"I Iove making art anytime, but I find when I'm drawing dogs it's like this extra therapy because it's the same as playing with a dog," said Lauth. "The art is a therapy and then drawing the animal is therapy.


Elby is an emotional support dog and Lauth said he's helped her with anxiety during the pandemic. He put smiles on the faces of her students who drew him, too.


Harlem gallery owner Nadine Witkin can relate. Her rescue cat Max has comforted her and inspired her to create an online exhibit and sale.
"So this Pets of the the Pandemic was really an opportunity for all these artists to thank their pets for helping them for just being there for them," explained Witkin. "And for artists, especially the artists, [they] are their models and their muses because the artists didnt have access to other people or other models."
From hundreds of submissions, about 40 works were chosen. They are for sale, ranging from $200 to $1,200.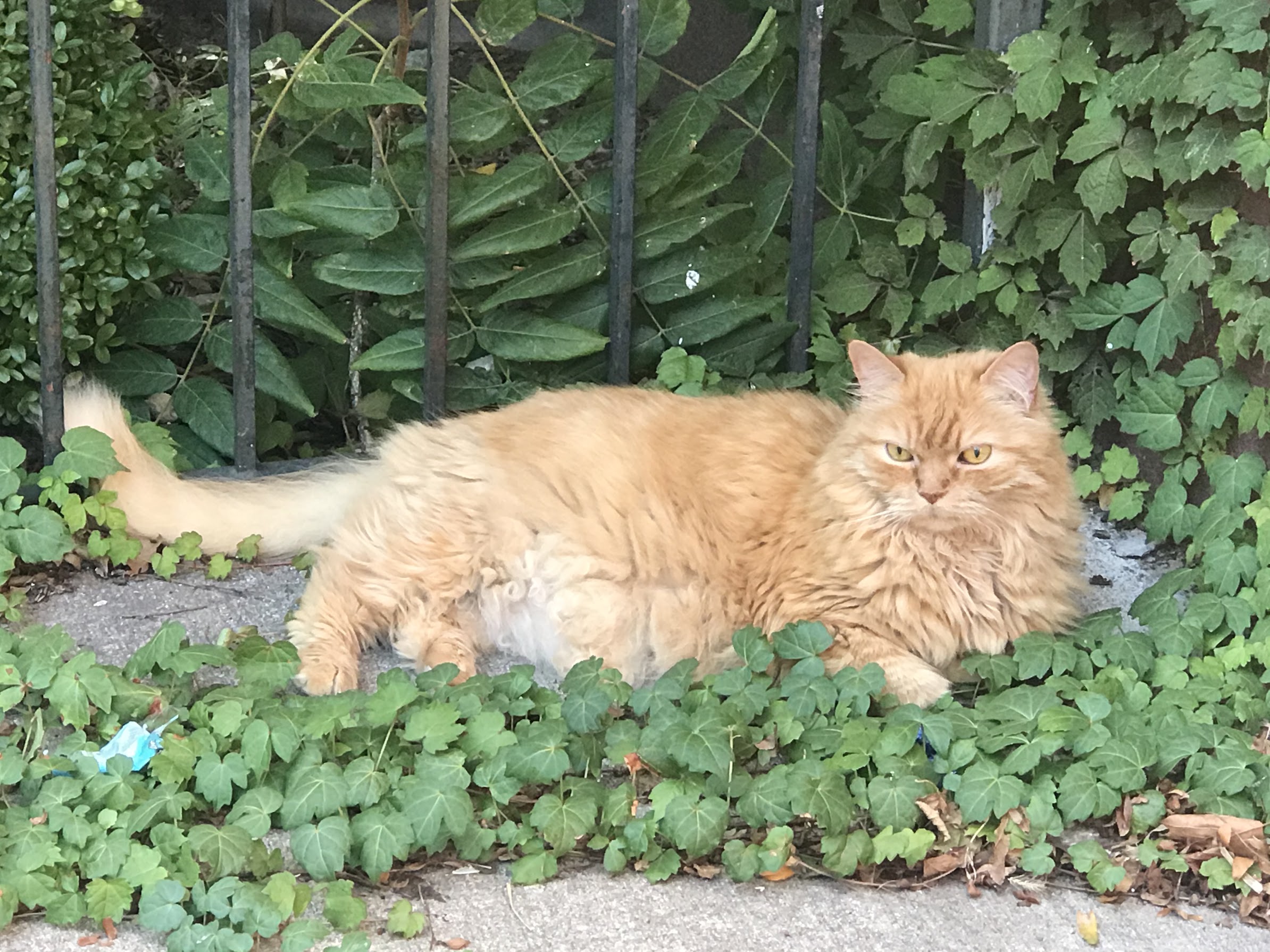 The money will be split between the artists, many of them struggling, and the SoHo-based Best Friends Animal Society, which works to get animals out of shelters and into homes.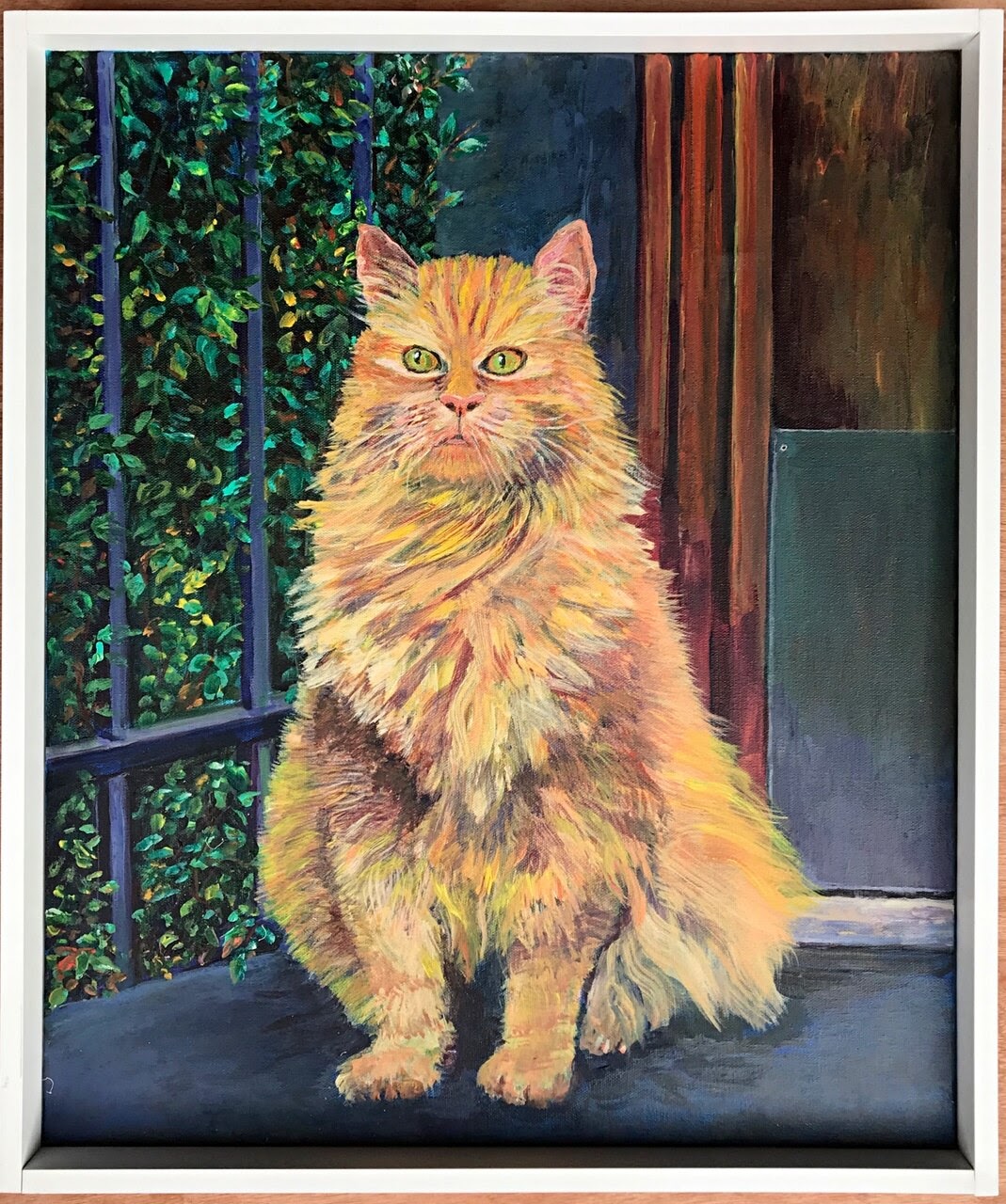 Reyna Vera is also in the exhibit. With classes cancelled and the loss of a part-time job, Vera has relied on her dog Chewie and her cat more than ever to deal with the challenges of bipolar disorder and schizophrenia.
"I have trouble in regular times sitting with my mind and my thoughts," Vera said. "It's a really big challenge to have to be with your own mind all the time. And even though I'm getting better, it's all thanks to my boyfriend and my two pets who've been there for me."
Her portrait received a special commendation.
Pets of the Pandemic is online at www.alpha137gallery.com through November 15.