This is the busiest time of the year for Lynne Corry, when she helps to obtain donated toys and deliver them as Christmas gifts to so many children in need. A life that once seemed unimaginable.

"This is a miracle I should have been dead 5 times," Corry said.

Nearly 25 years ago, she was a young mother battling homelessness and drug addiction. Upset with the trajectory of her life, she checked into a recovery facility in Upper Manhattan with her baby son Tyler.

"What wasn't I addicted to is what you should say, I was using heroin, cocaine, alcohol." Corry said. "I noticed my life had become a disaster and I wanted to get my act together."

During the holidays she and the other mothers at the facility could not afford presents for their children. She wanted to change that.

"We made some phone calls we made some donations and we collected a few items," she said.

What started as a small group of volunteers has grown into an established charity with numerous corporate donors.

Giving Friends has collected close to 200,000 items this year between toys and clothing and the work doesn't stop after Christmas, it's just beginning.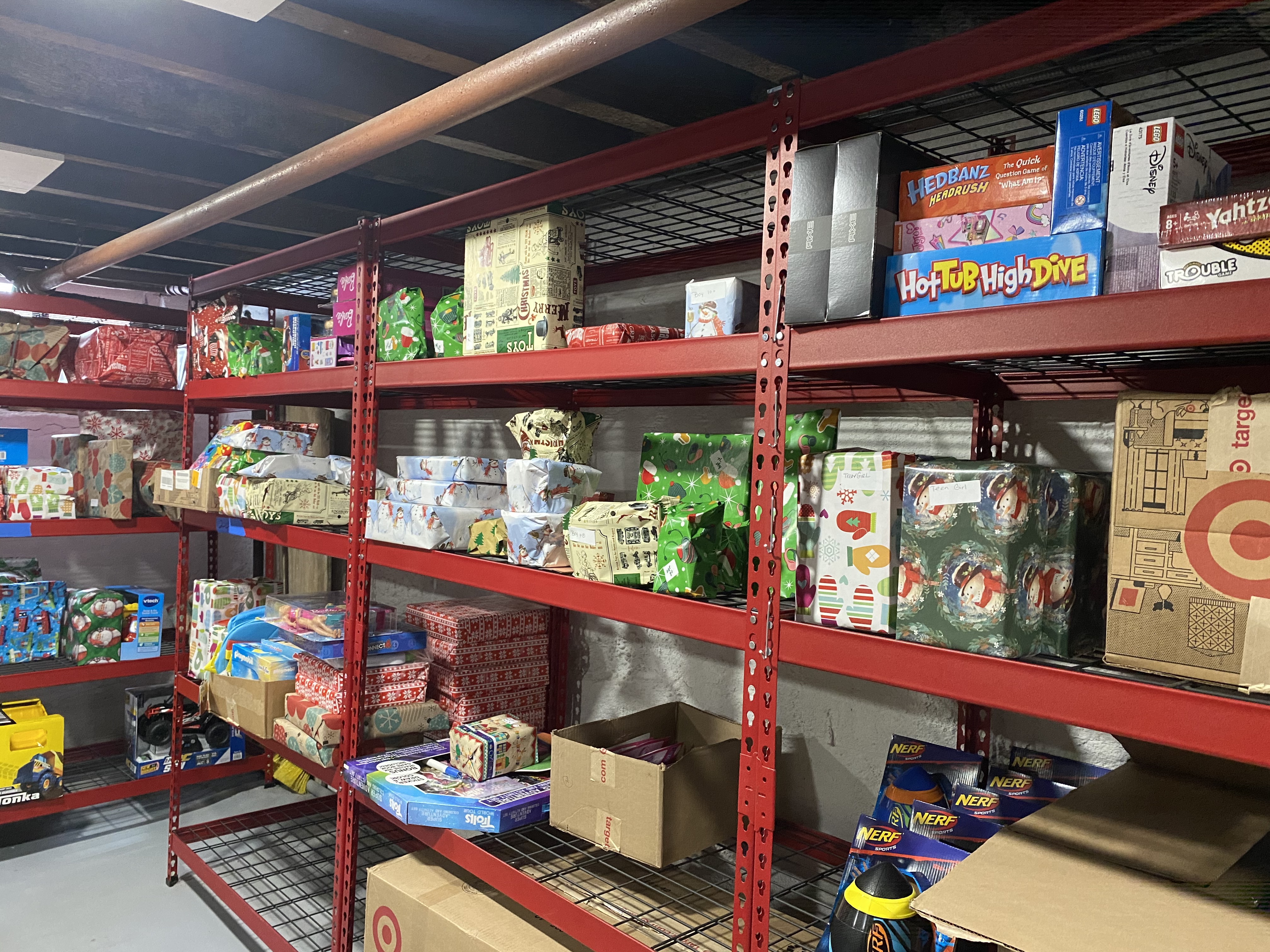 "Throughout the year we are going to try to expand our programming to milestones and birthdays, good report cards and graduations. We have the chance to end 2020 with some love, like why wouldn't we do that, we've got to do it," Corry said.

Her reason for doing it all started with her son Tyler and he admires his Mom for how far she has come. So does her husband.

"I'm really proud of her pushing and pushing each year getting better and better," Tyler Smyth said.

"You put the love in you get the love out," her husband, Joe Corry said.

"I wanted to do more for my child and try to change the mood for my peers who I was in treatment with," Corry said. "There is life after treatment that you can have a life you can have the life beyond your wildest dreams. That everyone talks about in recovery. This is my happily ever after."

A passion to turn her life around--that now brings hope holiday cheer to others. To learn more head to GivingFriends.org